sidecar around town
Check back often to see new show dates and updated information and posters. If you haven't seen Sidecar bare stories and teeth onstage, do get out and take it in. This is a very different night of music at the bar for you, friends...
tim's tavern, seattle, Friday, December 28, 9pm, $7
Opening for one of my favorite acts around Seattle! Get down to Tim's. A great sounding room with great sounding acts!
black friday ball, The Rendezvous, Seattle, november 23, 9pm $7
Sidecar's opening the fabulous Black Friday Ball. Come one, come all!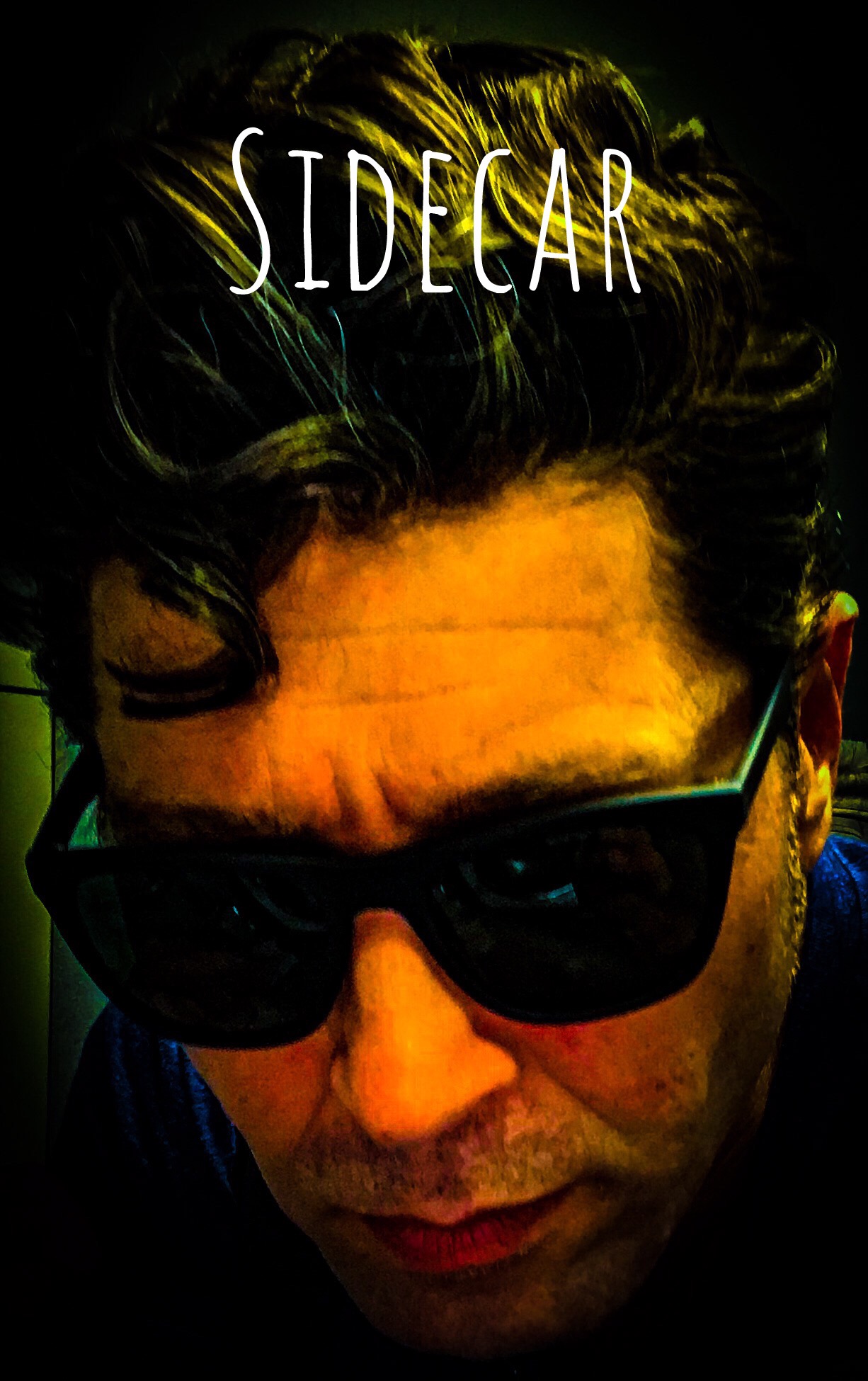 tim's tavern in seattle, friday, september 28
Sidecar's opening for the amazing Hot Rod Red. Make plans now for this rad show!
Parliament tavern in seattle aug 12, 2018
You don't want to miss this Sidecar engagement. Sharing the stage with Aly Crase and Budweather, Sidecar will be performing his newest songs from the latest release.
substation in seattle, Jan 17, 2018
Come out and watch Sidecar crash his car into the wall as he opens the night for 3 heavy hitting rock bands.
tim's tavern in seattle, feb 06, 2018
Tim's has one of the nicest little rooms in Seattle... especially for intense solo acts like Sidecar. Come on out Seattle friends and see what Sidecar is all about. Enjoy some of the best drinks and bar-eats in North Seattle. here...
new frontier lounge in tacoma, feb 10, 2018
Come out for a night of intimate musical performances by solo artists on the stage of the New Frontier Lounge in Tacoma, WA. A wonderful historic building, excellent drinks, and terrific food house this evening of intense acoustic adventures.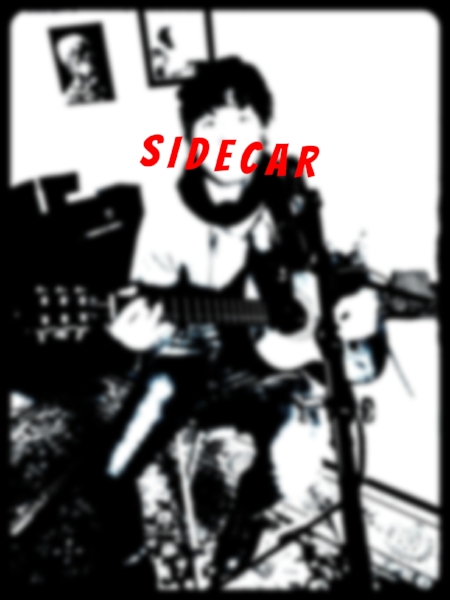 substation in seattle, march 7, 2018
Sidecar joins Substation's Lo-Fi Allstar crew for the first time. Seattle friends, this is a great chance to see what Sidecar is all about. Check back here for updated information and concert poster.